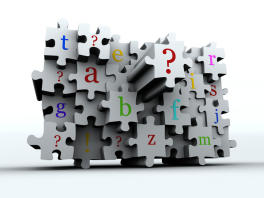 Models in the Cloud – Accessible from Everywhere
25. September 2014

Web-based Code Generation
1. Dezember 2014

A new version of the Cloud-Connector for Eclipse is available on the Eclipse Marketplace. Based on customer feedback the plug-in has has been significantly improved. The most notable improvements are:
Full support for Eclipse Luna (4.4)

In the Project Overview it is now easier to map local Eclipse projects and select model files.
Massive improvement of the code generation performance
Eclipse Help has been added. Help follows best practices and is accessible from every user interface component.

All known bugs have been fixed.
In case you have an older version of the Cloud-Connector for Eclipse installed, please use the Eclipse Update function to get the latest version from the Eclipse Marketplace.