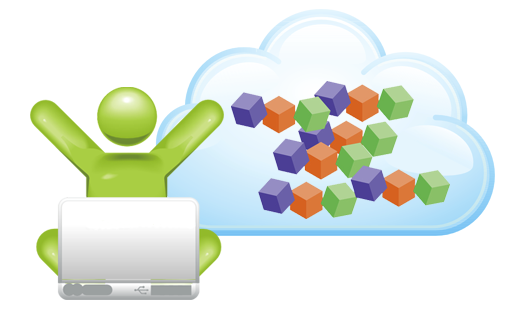 Digitized programming … and still agile!
18. Mai 2015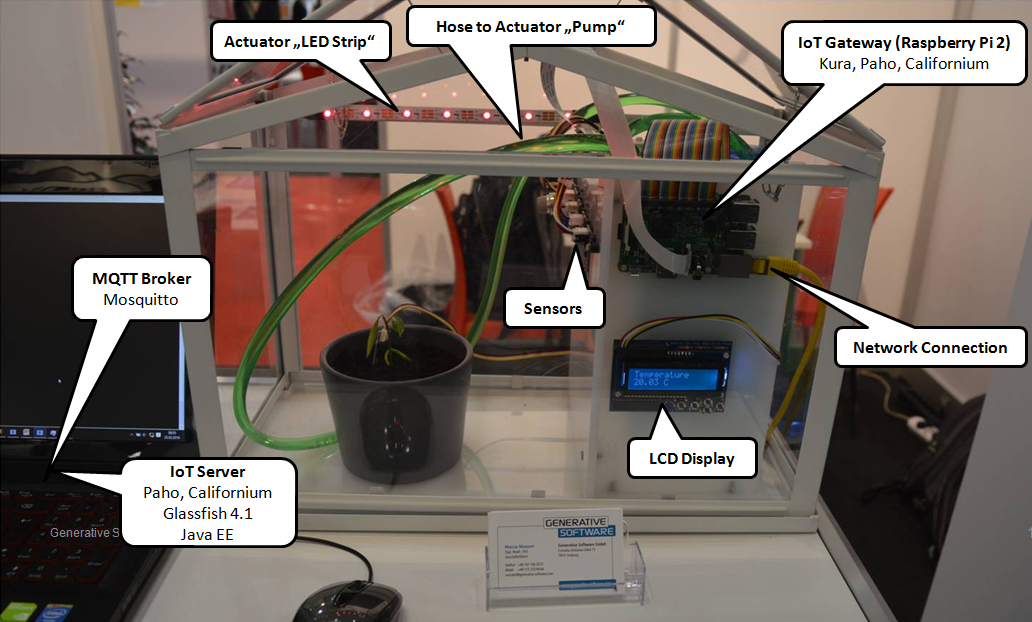 Building a Smarter Eclipse IoT Greenhouse with Eclipse Vorto, Kura, Californium
27. Januar 2017
Today the Internet of Things (IoT) affects us more than some might know. For example, some cars report their service requirements to the dealers workshop without our knowledge. Then, a friendly phone call later, we know that our car "called home" that it wants to have new oil or need to change the brakes. And the fundament for the functioning of the IoT is always the skillful interplay of hardware with corresponding sensor technology and distributed software components.